CONTACT US TODAY!
Submit your information below and you will get a FREE consultation.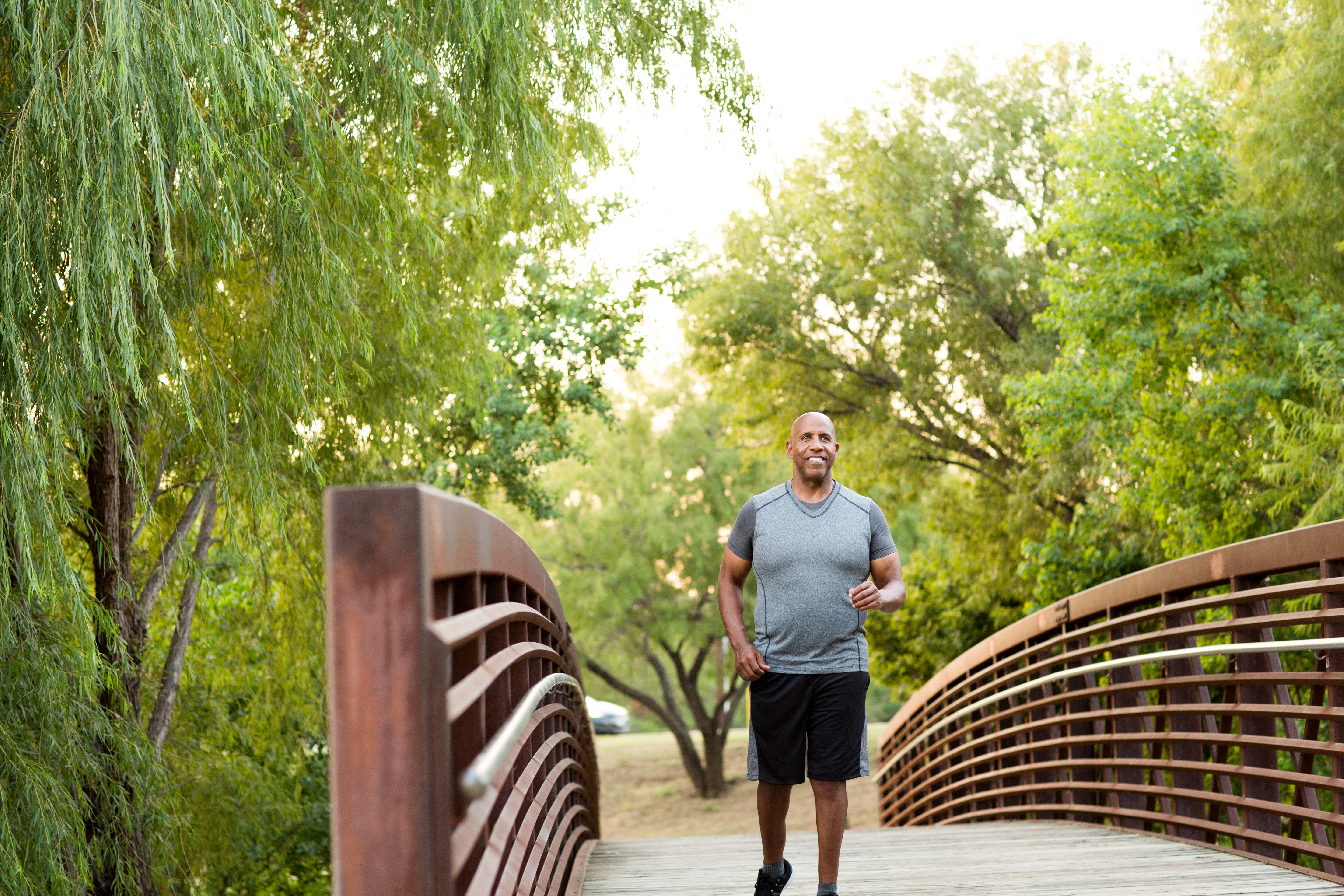 CALCULATE YOUR BMI
BMI is a measurement of your body fat based on your height and weight. Knowing your BMI can help you understand whether you fall into the categories of Overweight or Obese.
CONTACT US TO SPEAK DIRECTLY WITH A REPRESENTATIVE.
BMI CALCULATOR CHART
| BMI | WEIGHT STATUS |
| --- | --- |
| Below 18.5 | Underweight |
| 18.5 – 24.9 | Normal |
| 25.0 – 29.9 | Overweight |
| 30.0 and Above | Obese |