Weight Loss Surgery Los Angeles


Weight Loss Los Angeles | California Weight Loss Clinic
Here at Weight Loss Los Angeles, our Los Angeles and Orange County weight loss surgeons are dedicated to providing weight-loss surgeries and bariatric surgery treatments that focus on substantial, permanent weight loss. We know that losing weight is not a simple question of eating less and moving more. As experts in obesity and weight loss, we provide the most innovative and proven bariatric procedures.
Our bariatric surgeons offer the gastric sleeve, gastric bypass, gastric band, and the non-surgical weight loss balloon. We can help you understand each option so we can work together to find your best path to individual success. Our team will guide you in making highly informed decisions about the right weight loss journey, with the best chance of the long-term success you've been seeking. The comprehensive care we offer will continue to guide you after your weight loss surgery, as you find a healthier and more energetic life. Contact the medical weight loss Los Angeles CA – WLLA at (213) 358-2323 for an evaluation todday.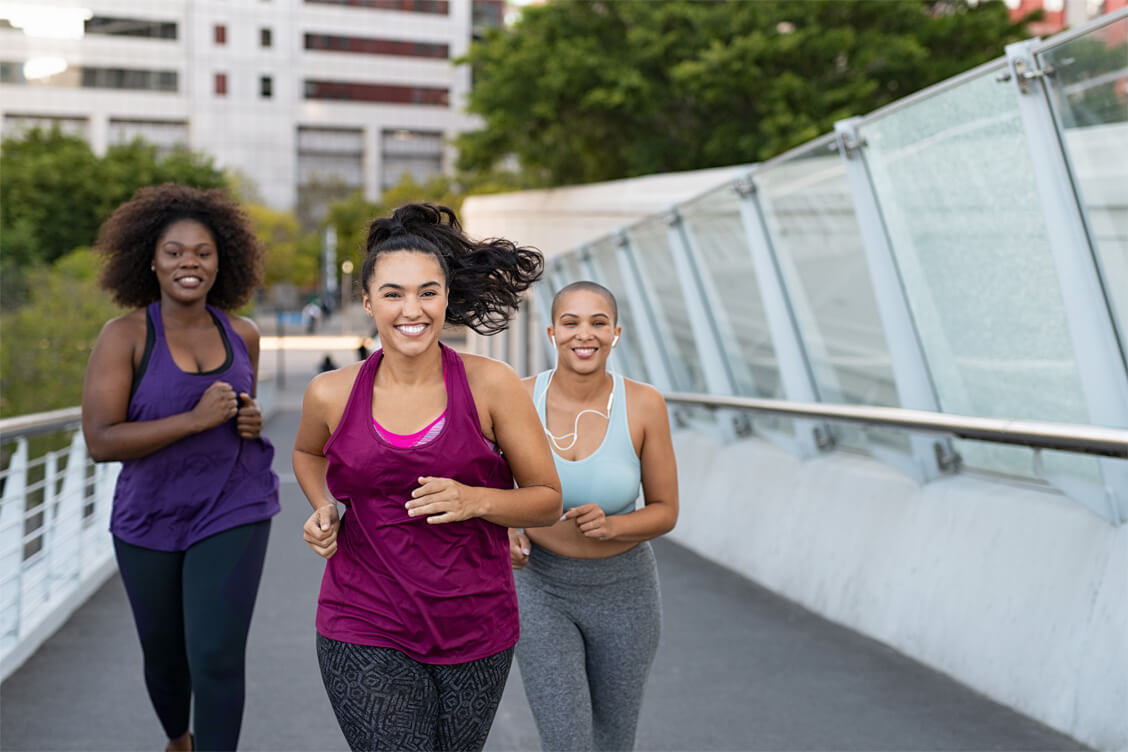 CALCULATE YOUR BMI
Body Mass Index BMI is a measurement of your body fat based on your height and weight. Knowing your BMI can help you understand whether you fall into the categories of Overweight or Obese.

GET A FREE CONSULTATION
Submit your information below and you will get a FREE consultation.