Gallbladder Surgery Recovery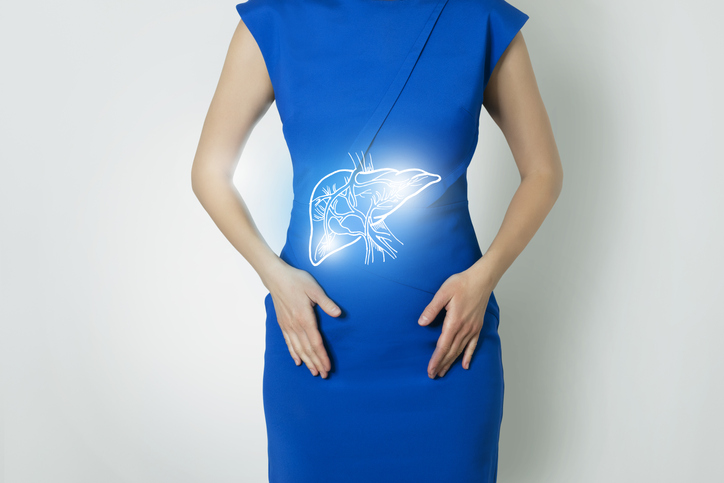 Cholecystectomy, otherwise known as gallbladder removal surgery, is done to remove the gallbladder, which is the organ that is located below your liver on the upper right side of the abdomen. The gallbladder accumulates and stores bile, which is the digestive fluid produced by the liver. 
The cholecystectomy is a very common surgical procedure. While many patients are able to return home the same day of the procedure, there are some patients that may be at risk of complications. However, the complications associated with a cholecystectomy are very small.
Generally, the cholecystectomy is performed by using a tiny video camera that is inserted through four tiny incisions, along with special surgical instruments. The surgical tools and tiny video camera allow your surgeon to examine the inside of your abdomen and remove the gallbladder. This particular procedure is referred to as a laparoscopic cholecystectomy. 
In cases when a larger incision is necessary to remove the gallbladder, the procedure is referred to as an open cholecystectomy.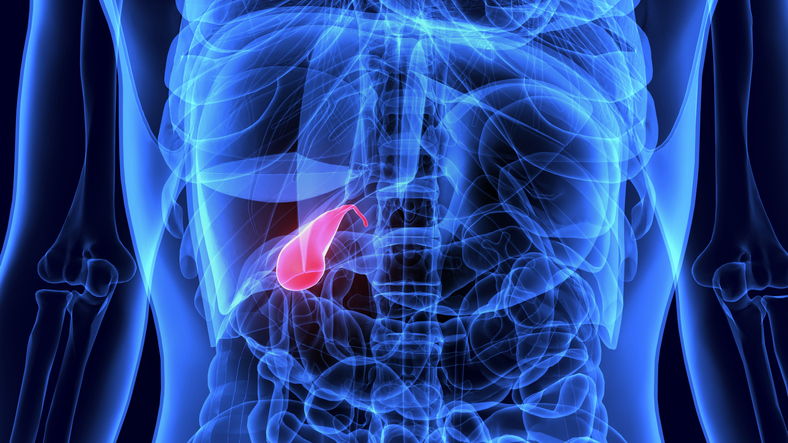 ---
When is a Cholecystectomy Necessary?
A cholecystectomy may be necessary for different reasons. One of the most common reasons the surgery is performed is due to gallstones and the various complications that the condition may cause. Additionally, here are some other reasons as to why the procedure may be necessary:
Cholelithiasis (gallstones in the gallbladder)

Choledocholithiasis (gallstones in the bile duct)

Cholecystitis (inflammation of the gallbladder)

Sizeable gallbladder polyps

Pancreatitis due to gallstones
---
How to Prepare For Cholecystectomy
Your surgeon may ask the following in order to prepare for your surgical procedure:
Do not eat anything the night before your surgery.

You should avoid eating and drinking at least four hours before your surgery. However, you may have a sip of water when taking medications.

Stop taking certain supplements and medications.

You should discuss with your doctor the type of supplements and medications that you are taking. Depending on the types of supplements or medications you take, your doctor may ask that you stop taking certain supplements and medications, as they may increase your risk of bleeding.
Most patients are able to return home the same day of the procedure. However, there are some cases in which complications may arise and may require you to spend one or more nights in the hospital depending on the circumstances. Therefore, it is always best to plan ahead in case a complication arises and bring extra clothing, books, magazines, and personal items like a toothbrush.
In addition, it is best to ask a family member or loved one to drive you home after your surgery and stay with you while you recover on the first night of recovery.
After the Cholecystectomy Procedure
After the procedure, you will be taken to a recovery room while your anesthesia wears off. You will then be taken to a hospital room to continue your recovery. The recovery period ultimately depends on the type of procedure you had.
Laparoscopic cholecystectomy: Generally, patients are able to return home the same day of a laparoscopic cholecystectomy. However, there are some cases when patients may need to stay in the hospital for one night. Typically, if you are able to eat and drink without feeling any pain and are able to walk without help, then you can expect to go home the same day. Patients are able to make a full recovery in about a week. 
Open cholecystectomy: Patients who undergo an open cholecystectomy generally spend two or three days in the hospital after the surgery. Once you return home, it may take four to six weeks to make a full recovery. 
---
A cholecystectomy procedure is performed to relieve the pain, aches, and discomfort of gallstones. Dietary modifications may prevent gallstones from recurring. However, the procedure itself is generally sufficient enough to prevent gallstones from recurring.
Most patients who have undergone a cholecystectomy will not experience digestive issues after the procedure. Some patients may experience loose stool after the procedure; however, this usually returns to normal over time. If you are experiencing any abnormalities after the procedure, such as a change in bowel habits or other new symptoms, then be sure to consult with your doctor. 
Depending on the type of procedure you had (laparoscopic cholecystectomy or open cholecystectomy) and your overall health, returning to normal activities and work may vary. It is best to consult with your doctor to get a better idea of when you can return to normal activities and work.
Contact Our Team to Schedule a Consultation
If you would like to schedule a consultation to determine if gallbladder surgery is right for you or if you would like to learn more about gallbladder surgery recovery, feel free to contact our team at Weight Loss Los Angeles to learn more.