HOW CAN I LOSE BELLY FAT FAST?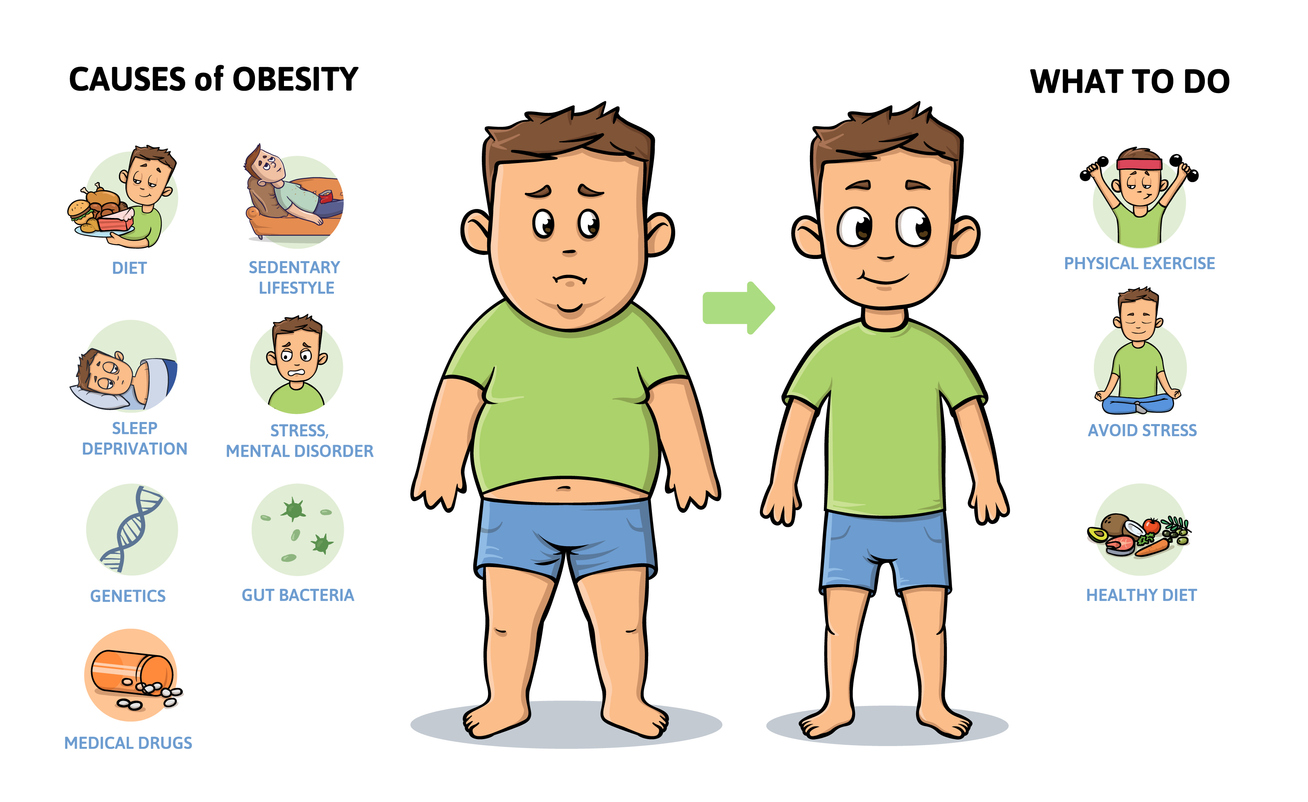 HOW CAN I LOSE BELLY FAT FAST?
First things first, drinking water. Drinking 4 to 5 liters a day with help reduce belly fat and inflammation and burn more calories. Secondly, reducing your salt intake will make your stomach less bloated and in return flatter. Additionally, eating lots of fiber will keep you full for hours as well as help keep your system moving. Lastly, including cardio exercise into your daily routine will help your heart health as well as play an essential role in weight loss.
WHAT FOODS HELP BURN BELLY FAT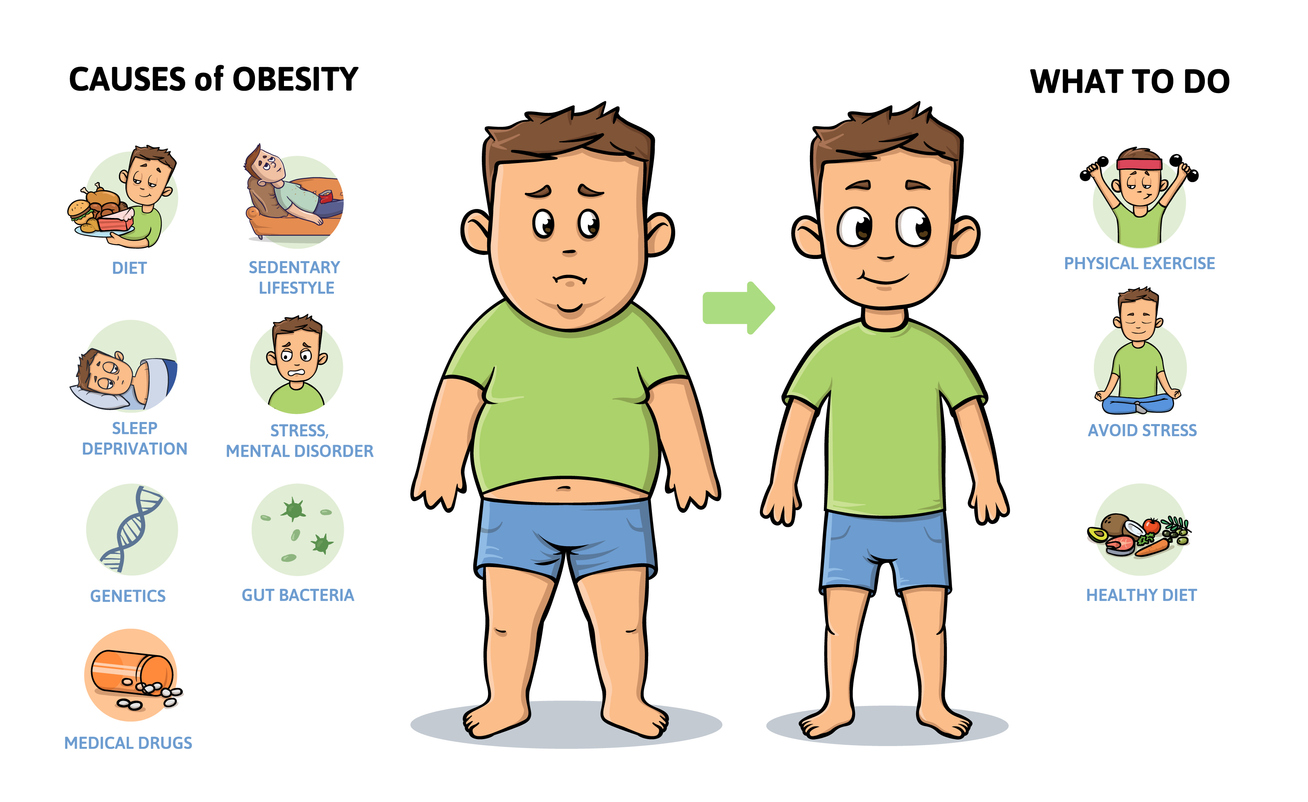 WHAT CAN I DRINK TO BURN BELLY FAT?
What exercise burns the most belly fat?
AM I A CANDIDATE FOR WEIGHT LOSS SURGERY?
To be eligible for a weight loss surgery one must reach the following criteria:
An unhealthy BMI between 35-40

100 pounds over a healthy body weight 

You have not been successful in trying to reach a healthy body weight through lifestyle changes and dieting

You are having a lot of health problems- such as high blood pressure, sleep apnea, type 2 diabetes and more. 
What is the safest weight loss surgery? 
A sleeve Gastrectomy also known as gastro sleeve is the safest weight-loss operation. The Gastro sleeve is a weight loss surgery that removes about 75% of the stomach. This surgery is perfect for people who are extremely obese or ill as many other weight-loss surgeries may be too risky for them. However, a con is that people don't lose as much weight with this surgery, but it is a great starting point for many. If needed, additional surgery can be done after the person has lost some weight with the Gastro sleeve. A big pro in the gastro sleeve is that it doesn't affect the way your body digest food and therefore your body doesn't fall short of its essential nutrients.
Since the gastro sleeve is a relatively new research development the long term risks are still being evaluated.